Recent Podcasts on SoundCloud
Why Is My Career Search Stalled?
One Minute Nuggets Of Career Advice

Getting Started With Your New Manager

Why Is The Transition To The Workplace So Difficult For So Many

Relieving Interview Anxiety
Creating Your Value Profile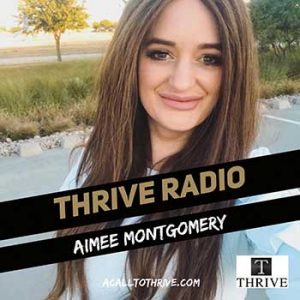 "Chris Ricci is a full lifecycle career coach. He helps clients find practical solutions to everyday career challenges. Chris brings over three decades of combined management, coaching, and career experience to every client connection.
In this podcast you will learn:
– The struggles those that are over 40 are facing in their career and how to overcome them
– What you have to do differently as you get older to land the jobs you want
– Mistakes people make when communicating their value
– How to harness scripts to improve your communication"
December 3, 2021 24 min.
Listen to the full episode in itunes https://lnkd.in/eMmwHiU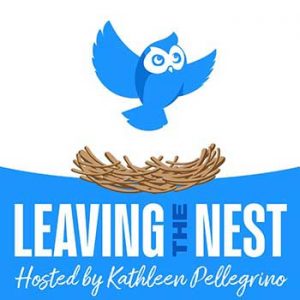 "Professional Career Coach, Chris Ricci, shares some amazing tips to job seekers on how to stand out amongst the competition. If you're actively searching for a new job, you don't want to miss this! Follow the link below to give it a listen!"
January 27, 2022 48 min.
https://lnkd.in/euMaM7q8