Welcome to NVA Career Coaching
 Your premier place in northern Virginia, Loudoun, and Fairfax for full service career coaching & career services.
I want to help clients find practical solutions to everyday career challenges. I can bring over three decades of combined management, coaching, and career experience to every client connection. Together we create effective solutions to achieve your goals.
My Name Is Chris Ricci
Going it alone will only get you so far and in all likelihood not provide the results you are looking for. I'm a Professional Career Coach who has helped many clients achieve their career objectives.
FREE Resume Review
I'd love to assess your resume for FREE! Get started by simply clicking on this link: Free Resume Review.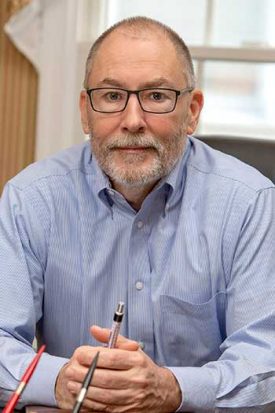 Connect with me regardless of your career stage, for full career lifecycle services to achieve your career goals!
Leveraging the experience of an experience job coach can help make the difference between getting the job, or not. Learn more: Job Search Coaching.
Boost your career potential with effecting business networking that leverages our coaching techniques. Learn more: Power Networking.
Your resume should make a strong first impression no matter the stage of your career. Learn more: Power Resume Building.
Show your interviewer that you are the right choice for the job. We'll show you how to do just that. Learn more: Interview Preparation.
Hone business skills and develop good relationships to become an effective team leader for your company. Learn more: Leadership Development.