About NVA Career Coaching
Chris Ricci – Founder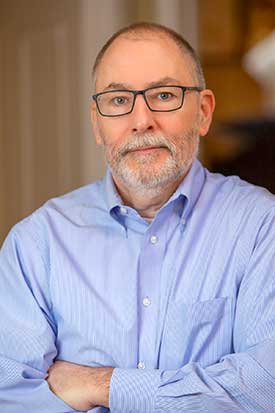 Chris has a firm belief in the power of establishing and maintaining powerful, active networks.
Chris has over 30 years in creating effective internal and external networks that will magnify your effectiveness in career development.
Connecting with Chris will create a true partnership where Chris can guide you through developing effective solutions to your challenges.
Chris has a 30 plus year successful career in Management at a variety of levels, including executive management, within a diverse set of industries and as a result has developed a deep tool kit of practical solutions for his client partners.
Chris is a certified Career Coach from the Fowler-Wainwright Institute and has significant experience in creating effective coaching connections with many client partners at various levels within a number of industries. Chris is consistently a top rated Mentor in the Everwise Mentoring Program. Additionally, Chris is a long time member of ToastMasters International earning a CCP Designation and most recently served conducting the Youth ToastMasters Program for his local chapter.
Chris is also an ACE Certified Personal Trainer and spends as much time as he can in the gym!